¿Cúanto dinero gana un piloto profesional de Trial? Coinciding with the presentation of the Madrid X-Trial in the Plaza de Colón yesterday, we coordinated a breakfast with Toni Bou to…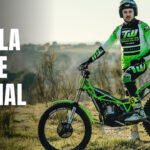 ¿Cúanto dinero gana un piloto profesional de Trial? Getting the percentage of the oil-in-fuel mixture…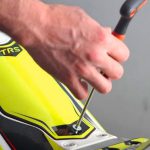 The function of the air filter on a trial bike is equivalent to that performed…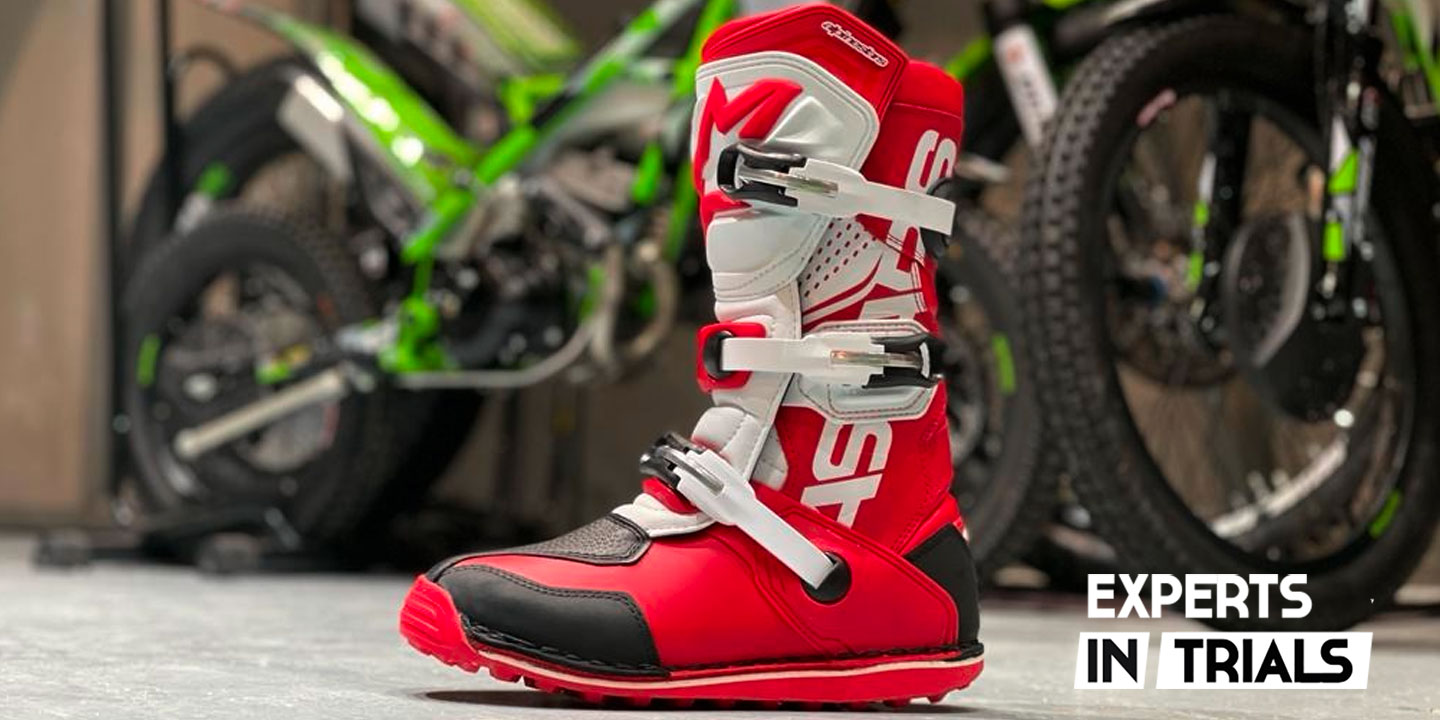 ¿Cómo elegir las mejores botas de trial? Guía de compra y consejos The Alpinestars Tech-T boots are one of the most popular trial boots on the market. Not surprisingly, it…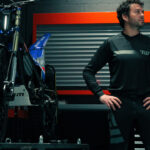 We are pleased to introduce TW Brand, a new brand of equipment specialized exclusively in…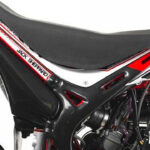 Trial bikes stand out for their ease of use and versatility in the mountains, however…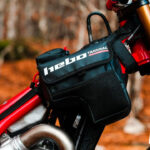 It is clear that trial bikes are designed to be light, simple and mainly to…
Trialworld School continues with its specialized training courses in the learning and evolution of trial riding. On this occasion, a training day is called for November 11, which will take place in Morata de Tajuña (Madrid). …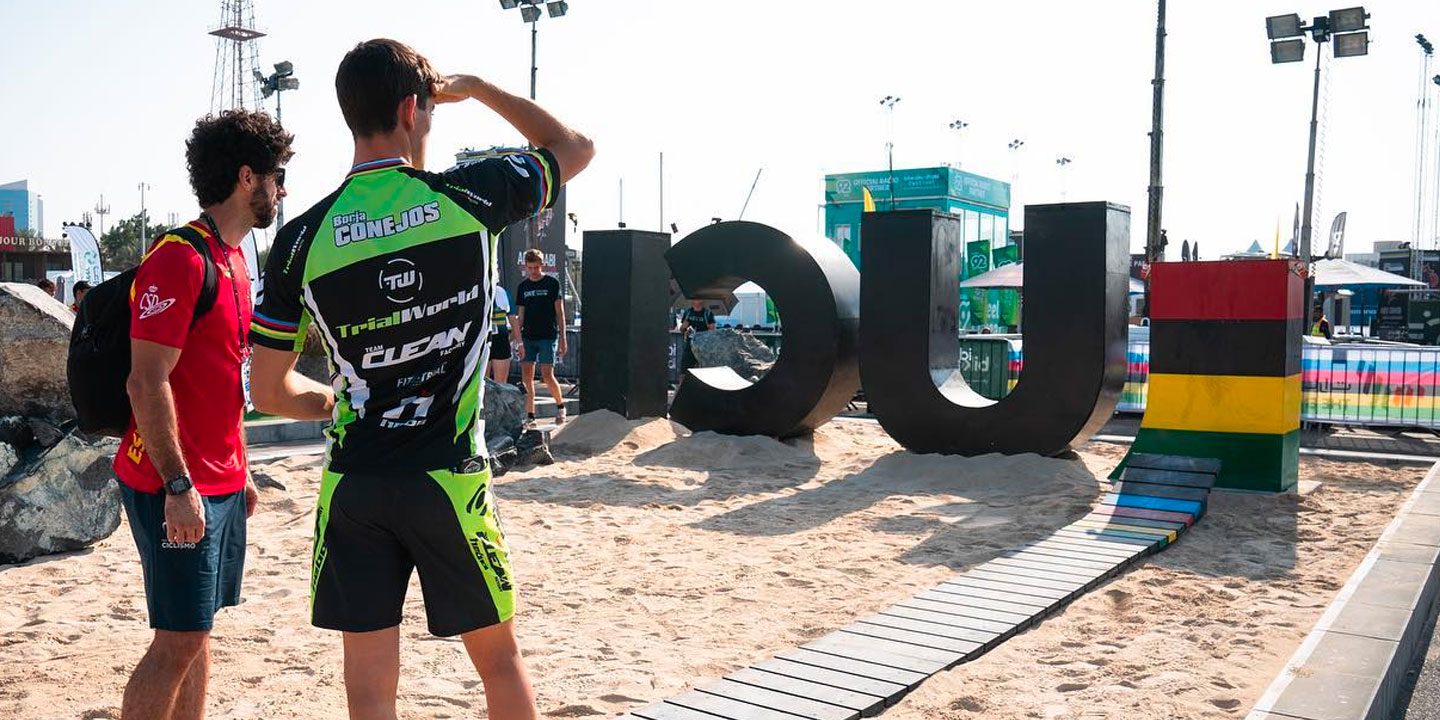 The 2023 UCI Trial World Cup consists of two rounds: a return to Spain (Vic, Catalonia) for the first round and then to France (Ploeuc-l'Hermitage) for round two, before the…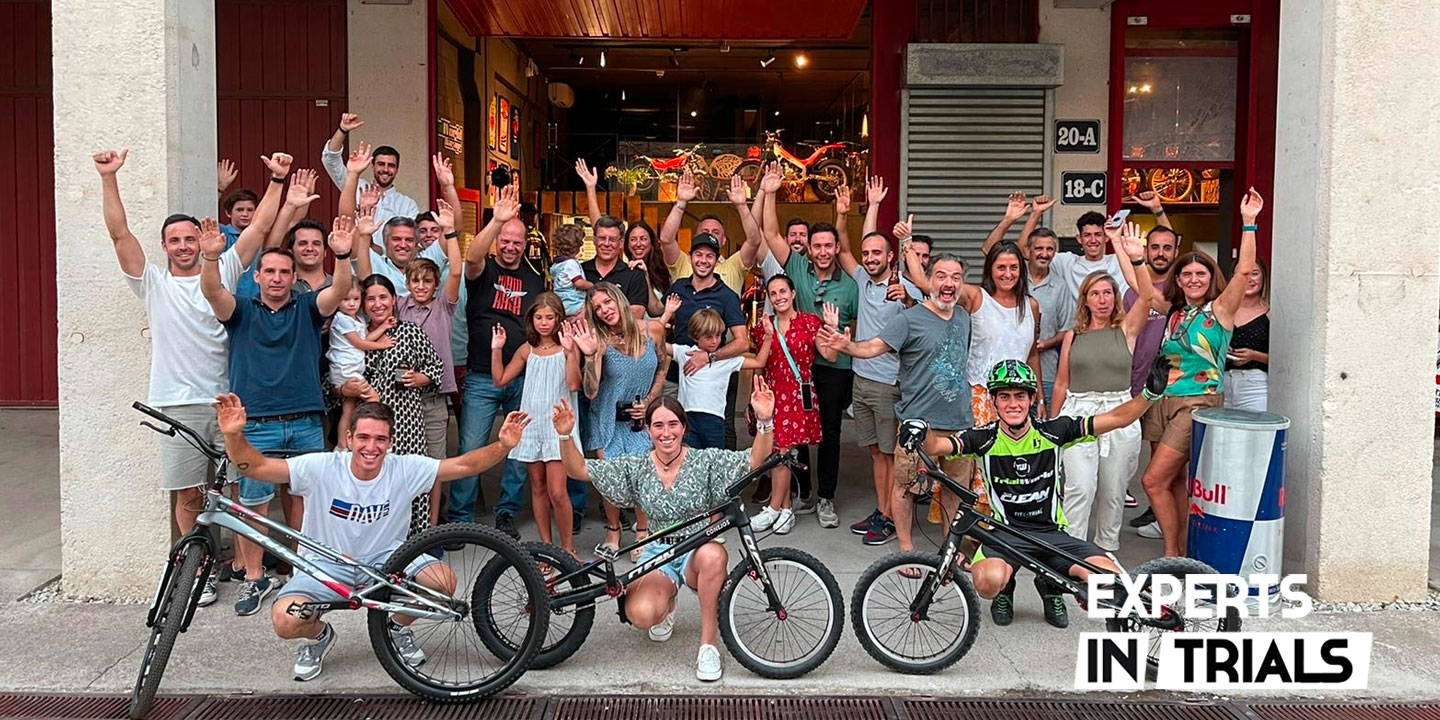 After a weekend of intense emotions, where we celebrated the overall victory for Borja Conejos in the Elite 20″ category of the 2022 UCI Trials World Cup, it was time…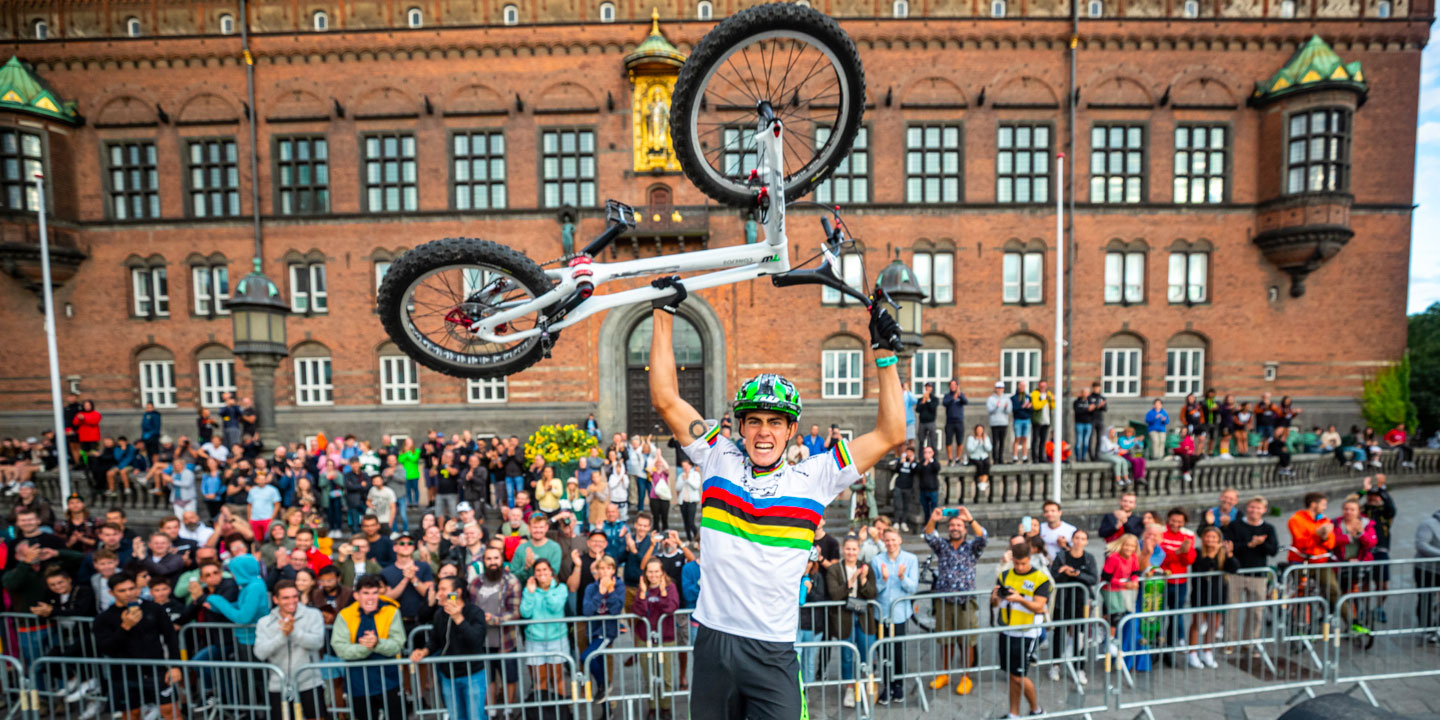 After the first round of the 2022 UCI Trials World Cup, held in VIC, everything was to be decided in the second and final round, held on August 27 and…
Trialworld is a media specialized in trial motorcycles.
trial motorcycles
born in 2011 as a result of the need to offer relevant information for the fan in all its context. The trial magazine is designed to be useful for the average user, serving as a guide when it comes to learning about new models and their particularities, the most relevant news in the sector, trial reports, trial store y trial mechanics useful for the hobbyist, as well as other contents that we have considered interesting for you.
We have not forgotten the drivers and the high competition, so you can be informed of everything that happens in the World Championship and Spanish Championship.
Trialworld, in its mission to be useful and relevant, also wants to be a great encyclopedia, so you will find the history of the main motorcycle brands and all the information of the models that have been developed in the last fifteen years. In this way, the enthusiast who values a second-hand
second-hand trial motorcycle
will be able to know all the particularities and evolutions of each model. And so we have a long archive with more than a decade of information.
In our vision of always being close to the amateur, in 2011 we came up with the possibility of filling an important gap: to offer specialized training in
trial technique
for all those users who want to start offroad or improve their riding technique. With more than 400 places a year, Trialworld School is the
trial school
reference at national level and possibly also on the world scene.
Our secret? Throughout these years we have built a great community; a place where fans meet with a common bond and enjoy a healthy day of motorcycling in a legal environment, with all the insurance, supplies and training by professionals in small groups adapted to their level of riding and expectations.