Gloves of great versatility and durability. 
No question is available on this product.
But if in case you have any doubt you can raise your query.
Read the review on our blog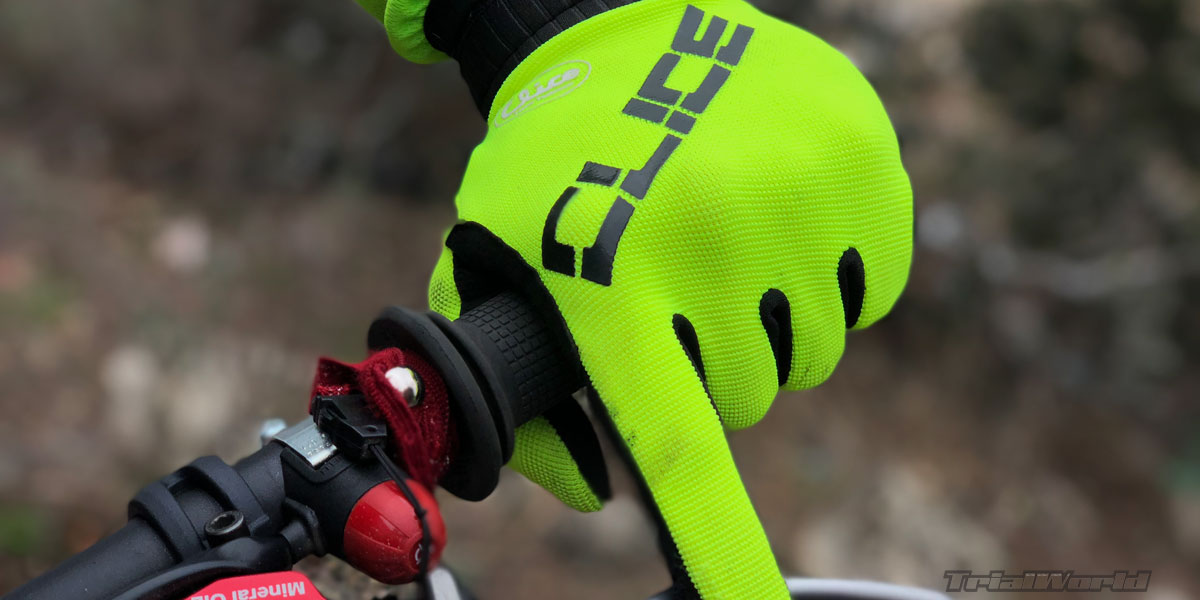 Prueba a fondo guantes Clice Zone Trial
Probamos los guantes Clice Zone para trial en zonas y excursión. Estas son las impresiones del equipo de Trialworld sobre estos guantes de trial
Read the full review
Need help choosing or can't find what you're looking for? We'll help you or get it for you!